The Senior Management Team are the driving force behind EL-Science, overseeing all aspects of the operation with an enthusiasm for quality and a wealth of experience, each member of the management team are excited to be at the forefront of such an exciting industry.
Shaun Wedgwood
BSc
Technical Director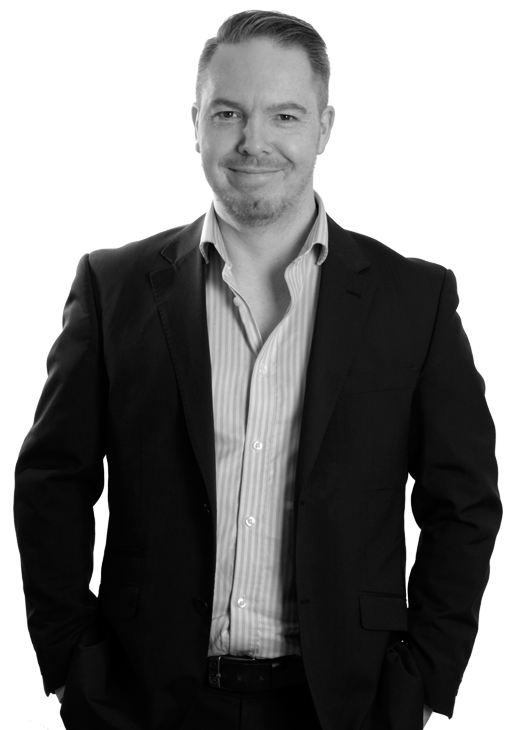 Shaun is an analytical chemist with almost 20 years' experience working within some of the world's top chemical companies, 7 of those years being at a senior management level.
Shaun began his career developing flavour and fragrance concentrates and additives for a company now known as Fruitarom. He then worked across a range of chemical companies before settling down with InterTek and British Petroleum (BP) for a five year period. Seeking a new challenge and noting legislative changes in the way the UK handles its hazardous waste, Shaun entered discussions with an innovative newly formed company called Augean in 2007. Shaun was employed at a senior management level to create and implement the UK's first dedicated, accredited hazardous waste laboratory. As well as offering in-depth analytical facilities with some of the most advanced analytical instrumentation commercially available, the laboratory team also developed Augean's sustainable process technology allowing Augean to safely manage some of the UK's most difficult hazardous waste streams, including low level radioactive material.
Shaun then turned his attention to electronic cigarettes, incorporating i-Vapo Limited with his business partner, Andrew, in May 2013.
Andrew Humphrey
Commercial Director
Andrew is an experienced manager, having worked in the coach travel industry for 10 years at a senior level, before branching out into retail ownership in 2010.
Early in his career, Andrew played an integral part in the set up of the taxi company Crown Guthries LTD, helping the company obtain and maintain its PCV (Public Service Vehicle) National licence. Andrew then progressed to NorthEast Executive where he was employed as Senior Transport Manager. Again he led the application for a PCV National Licence and established the infrastructure required to effectively maintain the licence to VOSA and governmental legislative and legal requirements. Andrew continues to work in the transport industry as a consultant. On his move to retail, Andrew established and managed Blush Cosmetics, followed by a number of Candyland Traditional Sweet Shops in the North East of England.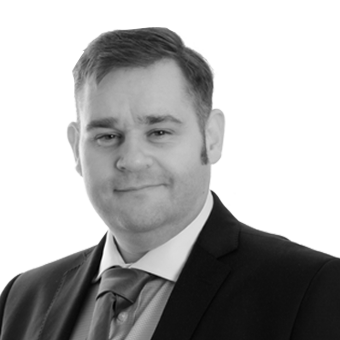 Dr. Jaydene Halliday
BSc (Hons) MRSC
Chief Scientific Officer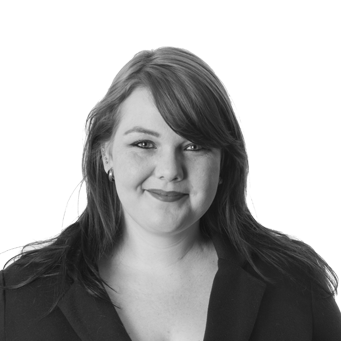 A published scientific author, Jaydene has worked within governmental forensic toxicology, industry, and academia. Jaydene received her PhD from the University of York for her award-winning work developing a portable and miniaturised lab-on-a-chip two-dimensional gas chromatograph (GCxGC) for the Ministry of Defence. Prior to this, Jaydene received a First-Class Honours Degree in Pharmaceutical and Forensic Analysis from the Limerick Institute of Technology, Ireland, where she focused on forensic analysis of steroids in sports samples.
She started her career as a Laboratory Toxicology Analyst at the Irish State Laboratory. She then spent four years at the University of York conducting lab-based novel research. Following the attainment of her PhD, Jaydene progressed to Phenomenex, where she provided GC and HPLC technical support to major UK and international pharmaceutical, environmental, food and beverage, fuels and forensic/toxicology laboratories, developing analytical methods tailored to their specific applications.
Before joining EL-Science, Jaydene was Science Director at CSI Drug and Alcohol Testing in County Durham. A member of the Royal Society of Chemistry, Jaydene represents EL-Science at a variety of seminars and conferences within the UK and abroad.