Providing technical solutions to the electronic cigarette industry, including:
ARE YOUR PRODUCTS TPD COMPLIANT? WE CAN HELP
The Tobacco Products Directive (TPD)
On the 20th of May 2016, a new law came into effect with huge implications for the ecigarette industry.
Do you sell eLiquid products into Europe? We can help you understand what the TPD means for your business and we can help you meet TPD compliancy.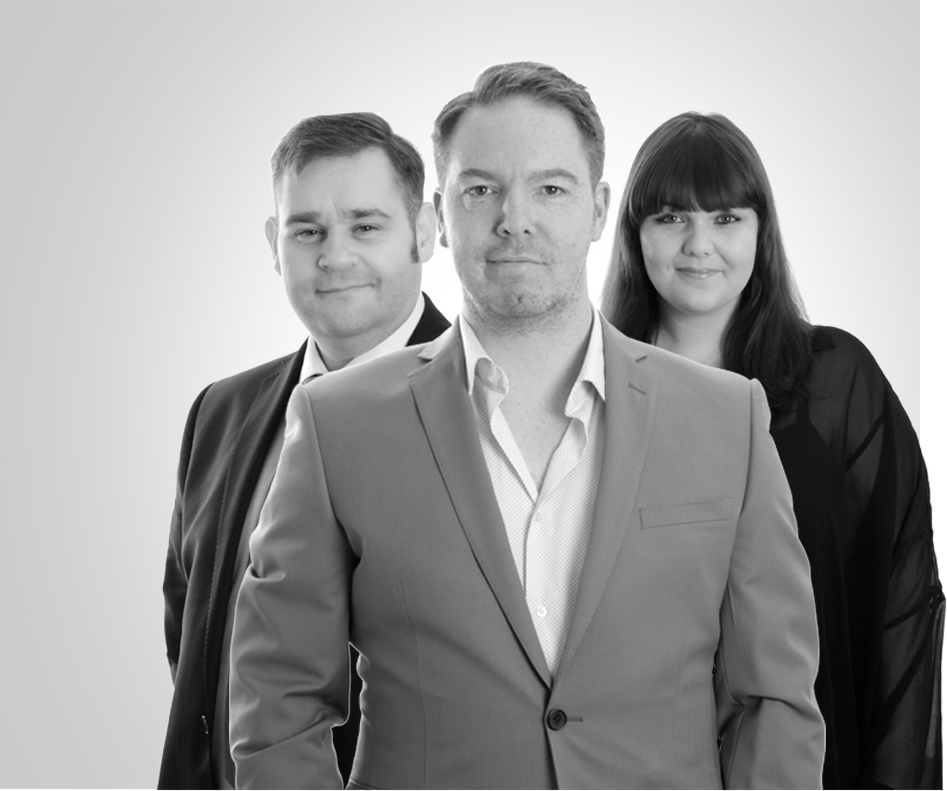 About Us
Dedicated solely to eLiquid analysis and manufacture, EL-Science is one of the most experienced e-cigarette testing laboratories in Europe. Our leading team of scientists are comprised of analytical, production, flavour and organic chemists, who work closely with our consultant toxicologists.
Each member of the EL-Science team is passionate about the public health benefits surrounding electronic cigarettes and their potential to help smokers quit.
We strongly feel that the quality of eLiquid across the UK can be improved through controlled production processes, tested and regulated vaping products, and good scientific research.
Batch Search
Each and every batch of eLiquid approved by EL-Science is viewable with our unique search function. Each report details how the batch meets our required specifications. Simply enter the batch number in the field displayed.