Advantages of using our white label service
EL-Science Seal of Approval
Lower costs by utilising our bulk buying power for raw materials
All manufactured eLiquids are TPD compliant
Full analytical test reports available for each batch
Utilise our custom label design service
Bottled and labelled eLiquids can be delivered to your chosen end point
Our white label eLiquid range bears the coveted EL-Science Seal of Approval as it has been manufactured in-house to our stringent quality systems and has undergone full batch analysis.
We can also supply high quality OEM concentrates, PG (propylene glycol), VG (vegetable glycerine), AG (aqueous glycerine), and nicotine.
Take Your Brand To The Next Level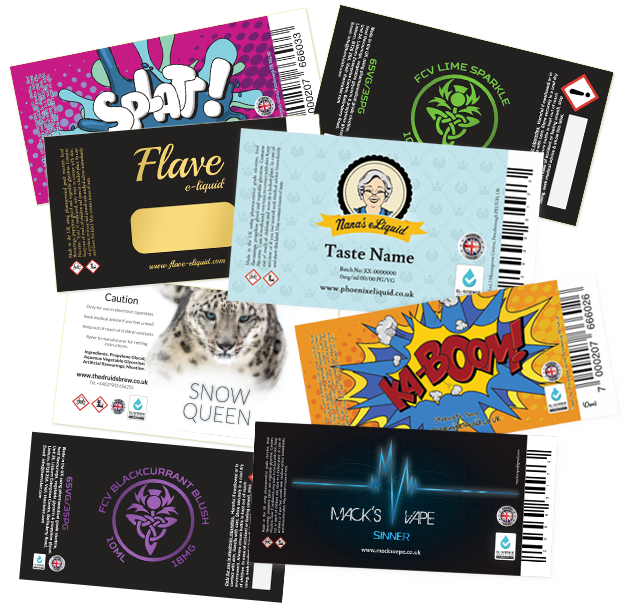 Our highly experienced Design Team are focused on creating, designing, and enhancing our customer's ecig brands.
We have a great understanding of what does and doesn't work in this industry, allowing you to benefit from our vast experience in this area.