The Senior Laboratory Team are highly qualified scientists who thrive when faced with the unknown. Dr Chappell and Dr Kang are both specialists in their field, focusing on GCMS and Thermal Desorption technology respectively.
The laboratory team also consists of several other analytical chemists whose hard work and dedication to quality allows us to continue to push the scientific frontier of eLiquid analysis.
Dr. Colin Chappell
BSc (Hons) MRSC
Analytical Manager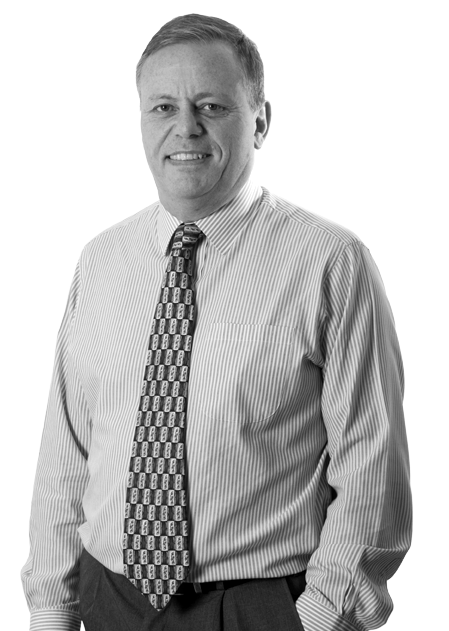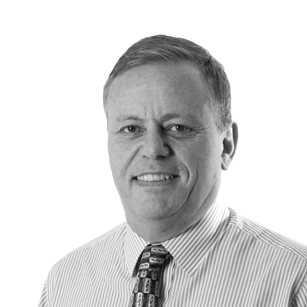 As Analytical Manager, Colin manages all analytical activity and projects within EL-Science, with a strong focus on research and development. Colin has over 30 years' experience in managing and conducting pure and applied research in a wide range of fields, including food/beverages, renewable/sustainable polymers and pharmaceutical drugs.
Colin's key expertise and experience lies in analytical chemistry, especially mass spectrometry and multidimensional chromatography as applied to small molecules, as well as natural and synthetic polymers. Colin has managed R&D within a number of multinational companies, including DuPont, Dalgety and Whitbread, as well as within academia.
In a business capacity, he has been responsible for new business development, the generation of new intellectual property, legal/patent management, regulatory approval processes, and the raising of finance through exclusive research contracts and grant awarding bodies. Colin has a keen interest in researching the new and exciting area of electronic cigarettes, and to contributing to the growth and success of the industry.
Dr. Shuo Kang
BSc (Hons) MSc
Senior Analytical Chemist
Before joining EL-Science as Senior Analytical Chemist, Dr Shuo Kang attained her PhD from the University of Loughborough, where she developed exhaled breath analysis methodology using thermal desorption GC-MS. Prior to this, she received her Master's degree in Analytical Chemistry from the University of Loughborough and her BSc (Hons) degree in Biochemistry from University College London.
Shuo has extensive experience in method development and problem solving, including creating and developing innovative portable breath sampling systems, as well as analysis methods for both GC-MS and LC-MS systems, with particular interest in small volatile organic compound detection.
With a passion for tackling challenging scientific problems, she has led and participated in many independent and collaborative projects with NHS hospitals and other university laboratories, as well as presenting her research findings at international conferences. She currently enjoys utilising her expertise in the field developing novel methods for analysing eLiquid and its emissions.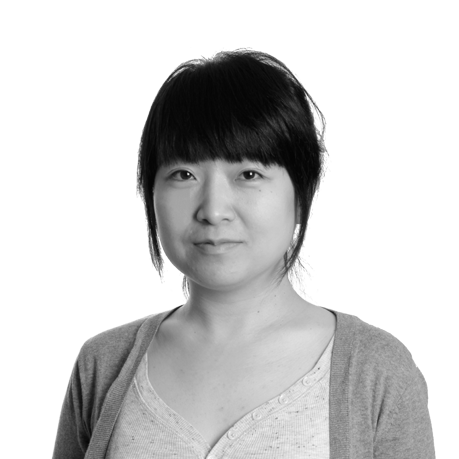 Adam Brooke
BSc (Hons) AMRSC
Analytical Supervisor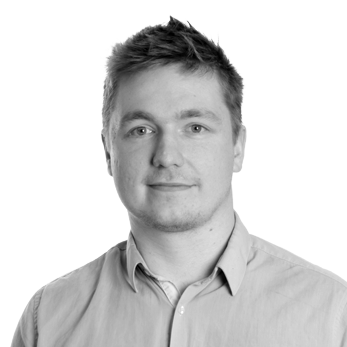 In his role as Analytical Supervisor, Adam manages the team of Analytical Laboratory Technicians and is actively involved in QC and R&D analysis. A Chemistry graduate from the University of Leeds, Adam spent time researching nanoscale reaction vessels.
Adam has experience in both organic synthesis and analytical chemistry, and has a particular interest in the epidemiological aspect of electronic cigarette use. A strong problem solver, Adam has an IQ in the top two per cent of the population, and is a previous member of MENSA.
James Montgomery
BSc (Hons) AMRSC
Assistant Scientific Officer
As Assistant Scientific Officer, James not only manages all aspects of Production, including Production Laboratory Technicians and Operatives, but also works closely with our Chief Scientific Officer.
James is a Forensic Science graduate from the University of Lincoln. With a strong background in analytical chemistry, James has experience in the use of GC-MS for identification, quantification and confirmation of a variety of substances including drugs of abuse, explosives and biologics.
James' university research focused on the meta-analysis of correlations between publications, policies and regulations following the control of phenylethylamines and psilocybin mushrooms.