The Laboratory Team are highly qualified scientists who thrive when faced with the unknown. Dr Chappell is a specialist in his field, with a strong focus on GC-MS analysis.
The Laboratory Team also consists of several other analytical chemists whose hard work and dedication to quality allows us to continue to push the scientific frontier of eLiquid analysis.
Dr. Colin Chappell
BSc (Hons) MRSC
Analytical Manager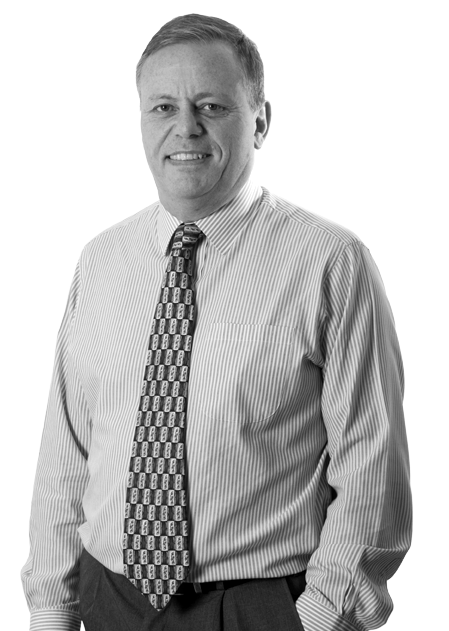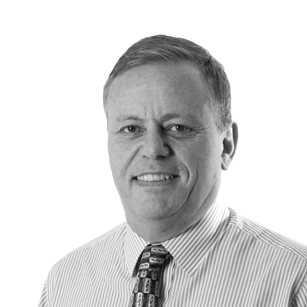 As Analytical Manager, Colin manages all analytical activity and projects within EL-Science, with a strong focus on research and development. Colin has over 30 years' experience in managing and conducting pure and applied research in a wide range of fields, including food/beverages, renewable/sustainable polymers and pharmaceutical drugs.
Colin's key expertise and experience lies in analytical chemistry, especially mass spectrometry and multidimensional chromatography as applied to small molecules, as well as natural and synthetic polymers. Colin has managed R&D within a number of multinational companies, including DuPont, Dalgety and Whitbread, as well as within academia.
In a business capacity, he has been responsible for new business development, the generation of new intellectual property, legal/patent management, regulatory approval processes, and the raising of finance through exclusive research contracts and grant awarding bodies. Colin has a keen interest in researching the new and exciting area of electronic cigarettes, and to contributing to the growth and success of the industry.