Each member of the EL-Science team is passionate about the public health benefits surrounding electronic cigarettes and their potential to help smokers quit. We strongly feel that safe, regulated vaping products and good scientific research and lobbying are required to reduce government concern surrounding electronic cigarette use.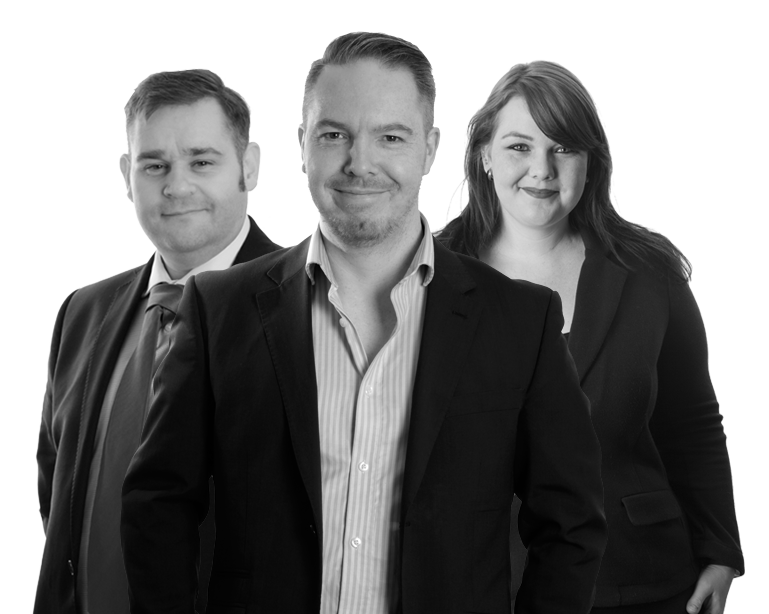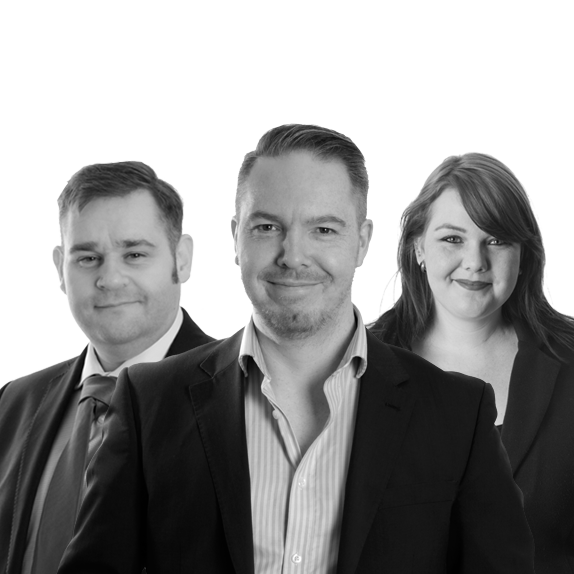 The Senior Management Team are the driving force behind EL-Science, overseeing all aspects of the operation with an enthusiasm for quality and a wealth of experience, each member of the management team are excited to be at the forefront of such an exciting industry.
The Laboratory Team are highly qualified scientists who thrive when faced with the unknown. Both Dr Chappell and Dr Kang are both specialists in their field, focusing on GCMS and Thermal Desorption technology respectively.
The laboratory team also consists of several other analytical chemists whose hard work and dedication to quality allows us to continue to push the scientific frontier of eLiquid analysis.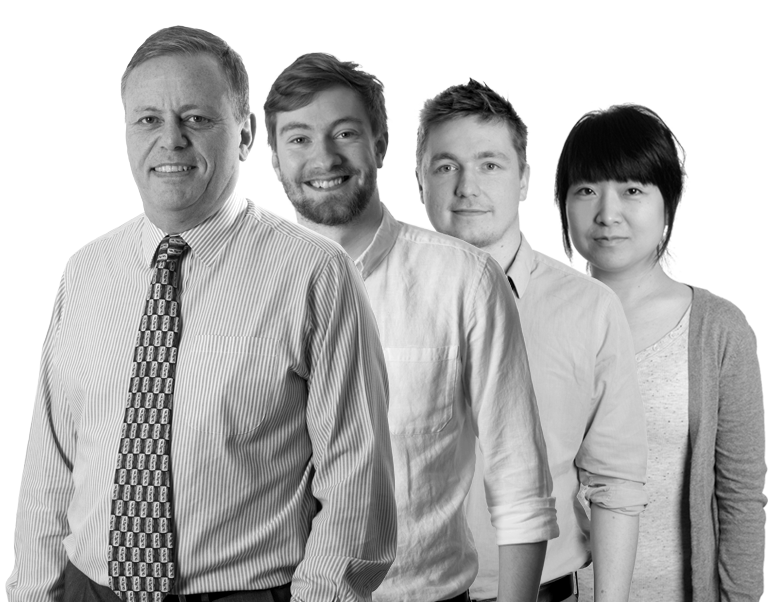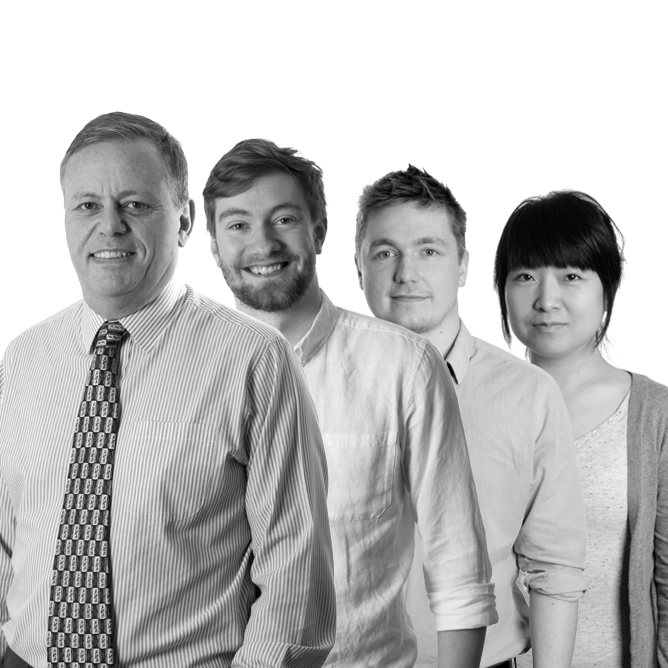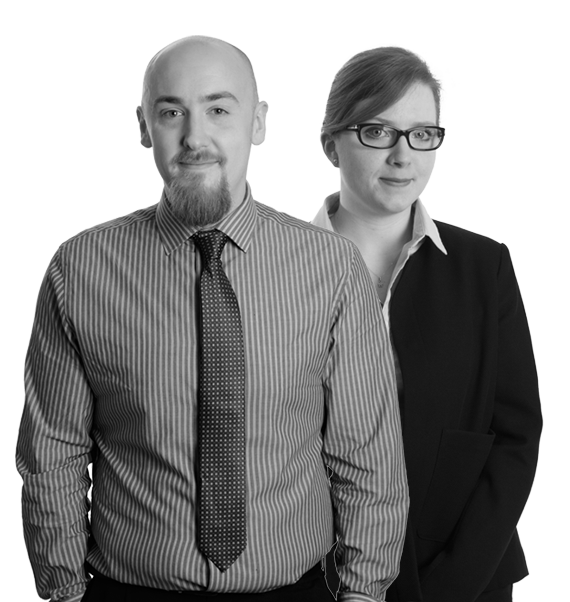 The Flavour Team balance their artistic and scientific nature to produce some amazing flavours whilst maintaining EL-Science's very strict standards for what we allow in our eLiquids.
Diacetyl is well known but our flavour team work with restrictions on a whole range of other compounds as directed by our Toxicological partners.