Manufacturing Supplies & Equipment
We provide all the manufacturing supplies, consumables and equipment that you may need for your business, from balances to bottles.
Our range of equipment is specifically selected by our team of chemists, ensuring that it is fit for purpose.
Personal Protective Equipment (PPE)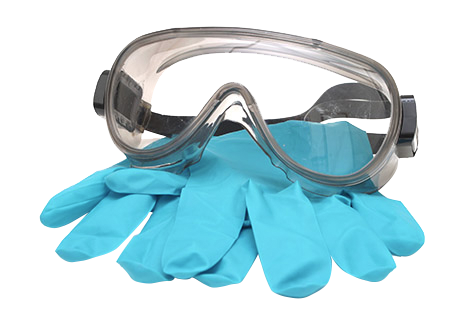 We offer a vast range of PPE from chemical resistant gloves to lab coats and safety shoes.
All of our PPE has been specifically selected to work within an eLiquid manufacturing environment, so if you have any doubts about which PPE is suitable for you, then please give us a call.

We recommend the use of LDPE (low-density polyethylene) or HDPE (high-density polyethylene) bottles over other plastics due to the potential leaching characteristics of some of the other plastics.
We offer child resistant LDPE eliquid bottles with drip nibs in a wide range of sizes. All plastic bottles have the hazard warning triangle incorporated, are machine oil free, and are specifically selected for use with eliquid.
We offer the following sizes:
10 mL
12 mL
30 mL
50 mL
100 mL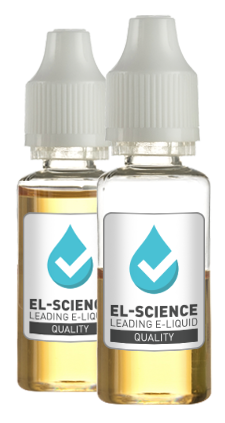 We offer child resistant glass eLiquid bottles with dropper caps in a variety of sizes, colours and shapes. These are machine oil free and specifically selected for use with eliquid. A free hazard triangle sticker is supplied free of charge with all glass bottles to ensure CLP compliance.
We offer the following variations:
| Size | Colour | Shape | Dropper |
| --- | --- | --- | --- |
| 15 mL | Colourless, Amber | Round, Square | Optional |
| 30 mL | Colourless, Amber, Red, Black, Green, Yellow. | Round, Square | Optional |
| 50 mL | Colourless, Amber | Round, Square | Optional |
| 100 mL | Colourless, Amber | Round, Square | Optional |