EL-Science offers manufacture of customer eLiquids in our dedicated UK eLiquid Production Laboratory. All eLiquids are manufactured by Qualified Chemists and undergo full batch analysis before being released for bottling and dispatch.
The Manufacturing Process

Quality eLiquids Using A Proven Manufacturing Process
All manufactured eliquids:
Are fully analysed with test reports for each batch
Are made from the highest quality raw materials
Manufactured by Qualified Chemists
Can be held for our clients using our stock holding service
Are bottled and labelled under strict quality conditions
Can be dispatched directly to your customer
Our manufacturing process:
ISO 9001 accredited
ISO 14001 accredited
OHSAS 18001 accredited
Manufactured to GMP guidelines
COSHH, CLP and REACH compliant
BSI PAS 54115 compliant
Our clients' eLiquid is manufactured at our UK Production Laboratory by our team of fully qualified Production Chemists. We ensure the confidentiality of your recipe and are happy to work with you, signing NDAs or using blind concentrates, to ensure you have peace of mind.
Before bottling, labelling and dispatch, the product is fully analysed and test reports for each batch can be made available online for your end customer to view.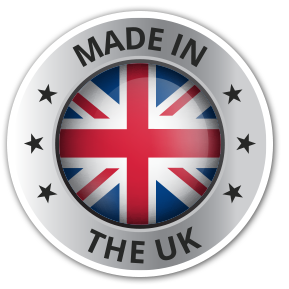 High Quality Raw Materials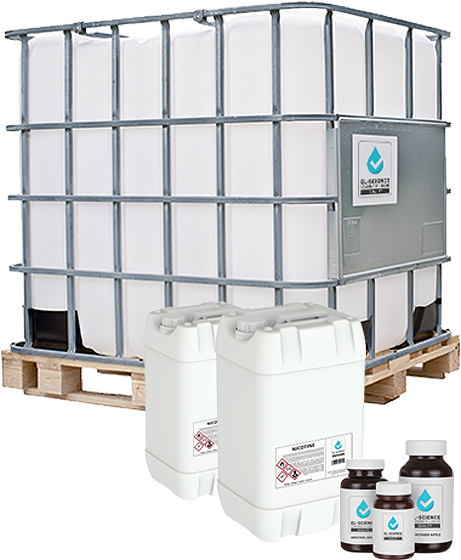 We only use our fully audited suppliers of nicotine, propylene glycol and vegetable glycerin to ensure the highest quality product.
Our manufacturing process utilises our bulk buying power to keep your costs to a minimum without compromising on quality and safety.
Tobacco Products Directive (TPD)
On the 20th May 2016, the TPD came into effect with huge implications for the eCigarette industry. In addition to ensuring that all eLiquids we produce & distribute are TPD compliant, we can help you be TPD compliant too.

Dedicated Business Development Manager
At EL-Science, we firmly believe in making sure that our clients are completely satisfied with our service.
To this end, no matter which service you choose, we provide you with a dedicated Business Development Manager who will get to know your business and be available to discuss and have as much (or as little) input into ideas as you need.